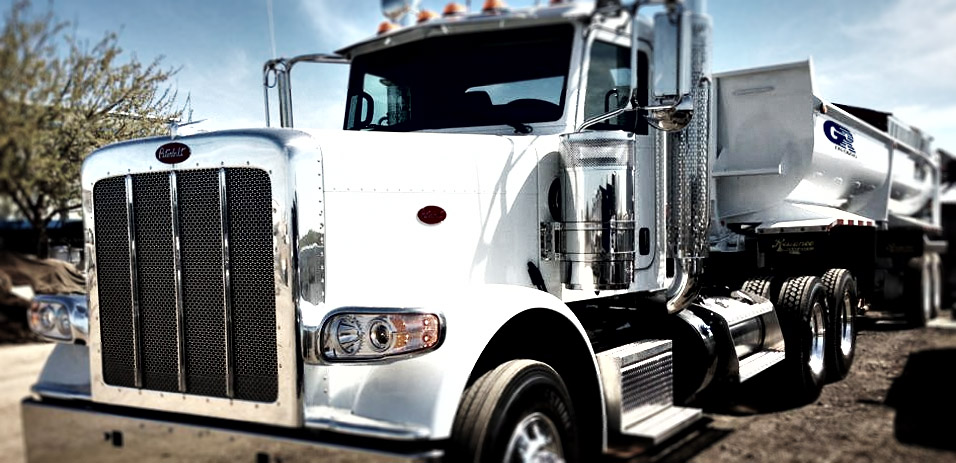 CAREER OPPORTUNITIES WITH GR TRUCKING

Join one of California's fastest growing companies
We are always looking for motivated, qualified and knowledgeable people to join our team. Please begin by completing the Pre-Employment Questionnaire and e-mail your resume to our Human Resource Administrator Koula Rozakis at krozakis@grtrucking.net.

Pre-Employment Questionnaire, Click Here.
We are proud to be an equal opportunity employer, committed to providing career opportunities for all people-regardless of race, religion, sex, age, national origin, or disability.
Our companies offer competitive salaries, comprehensive benefits packages-including medical, dental, vision, group term life insurance, paid vacation and holidays, 401(k) with safe-harbor contribution, ongoing training opportunities, and a host of employee recognition events and family activities.
OPPORTUNITIES CURRENTLY AVAILABLE
Seasonal Dump Truck Driver-Rancho Cordova
Posted on: January 15th, 2014
Equipment Operator-Rancho Cordova
Posted on: January 15th, 2014
Pullers
Posted on: January 15th, 2014
**NOTE** Principals only. Recruiters do not contact the job poster. No phone calls about this job. Do not contact job poster about other services, products, or commercial interests.
OPPORTUNITIES AVAILABLE FOR OWNER OPERATORS
GR Trucking, LLC, a leader in on and off hauling in the Sacramento and surrounding regions is looking for experienced owner-operators.
Owner operators are truck drivers that purchase their own trucks and consequently start a business for themselves.  Sub-Haulers that will have the best opportunities for owner operator jobs will have previous driving experience with a superb driving record.
If you are interested in becoming a Sub-Hauler for GR Trucking, please download and complete our Sub-Hauler Packet below:

Sub-Hauler Packet, Click Here.